If you are interested in wholesale purchase or corporate gifts, please select the
category that works better for you.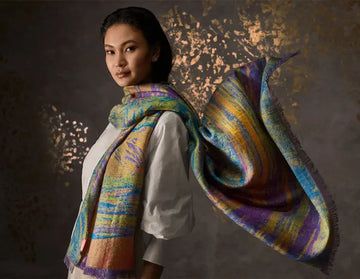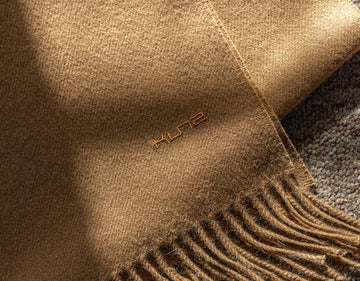 Wholesale
Apply to be a sustainable fashion wholesaler following the next steps.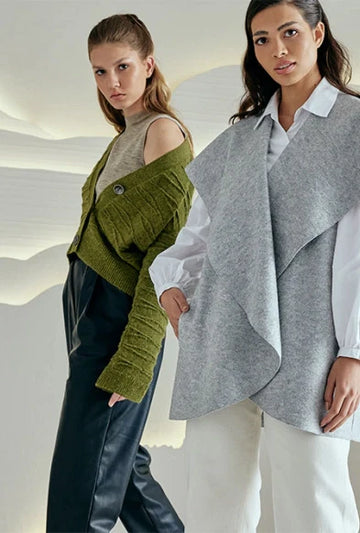 2. Our team will contact you shortly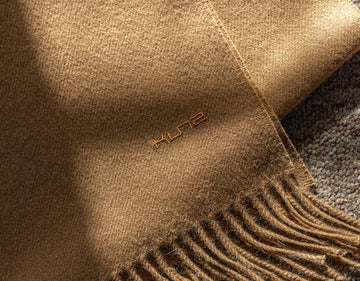 Gifts that last for ever
Give the gift of luxury with Kuna´s exclusive design pieces. Discover all the options for corporate gifts that we have to offer.

Customized details like embroidery, labels, or packaging. For more information, send us an email to:
ventascorporativas@incalpaca.com
See Catalog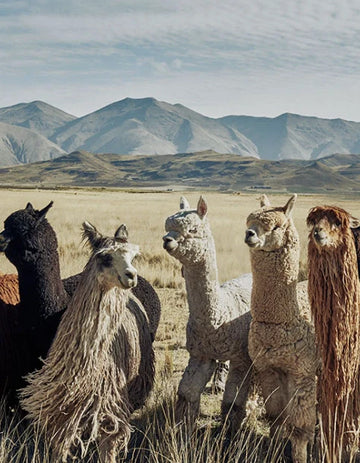 Kuna works with Alpaca and Vicuna, the most natural fibres in the world, integrating the entire textile process in order to expand the qualities of this species
Alpacas have multiple benefits, they are gentle with the land and energy saving. They have a strong history, from their domestication around 4000 B.C. to the important source of income for the Andean families that they are nowadays.
Products made in Alpaca and Vicuna fibre are unique. Allowing us to have a wide range of products, with excellent appearance and durability. They also have a very efficient humidity absorption.
They are also remarkable due to their incredibly soft touch and high performance in extreme weather conditions.